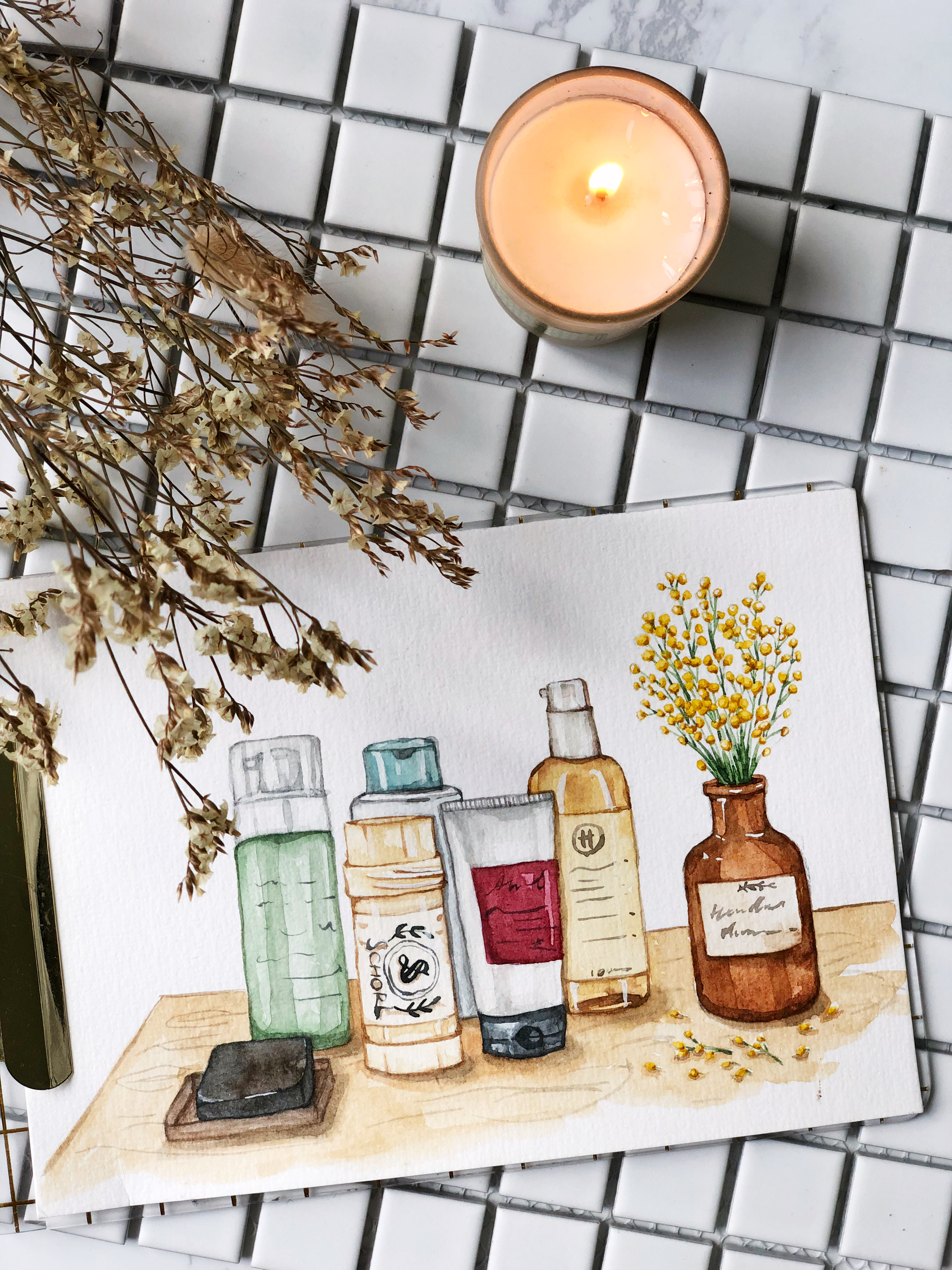 Guide to the right cleanser for your skin type
"Beautiful glowing skin is the basis to any look"
Good skin starts with clean skin! With so many cleansing options out there, how do you really know which one best suits your skin? Does your skin tend to feel dry, oily, combination, or acne-prone skin? Do you go with cream, gel, oil or foam? Clearly, there's no "one size fits all" product. We all have different skin, and knowing your skin type is crucial in choosing the right cleanser that will bring out the best in your skin.
Every day, your face gets coated with dirt, sebum, bacteria, dead cells and other impurities. Thus, a proper cleansing routine is the foundation for a flawless complexion. Cleansing – first and basic step to keep your skin fresh, radiant and blemish-free.
Here's a helpful guide to pick the right formulas based on your skin type: 
Dry skin
Choose a gentle cleanser with moisturising formulas in the form of cream or oil-based wash to lock in skin moisture and avoid dryness. Avoid foam type cleanser as it could strip your skin of its valuable and natural moisture.
Oily skin
Oil-free foaming and gel cleansers that made with mild ingredients tend to work best for someone with oily skin – clean out pores, get rid of excess oil and leave the skin feeling perfectly fresh without having tight feeling left behind by harsher cleansers.
Sensitive skin
Look for cleansers with glycerin as well as "calming" ingredients and be sure to opt for cruelty-free & fragrance-free as it could helps in building an even skin structure and prevents irritation. For instance, calendula-made cleanser would be a great choice for sensitive skin to calm skin irritation and redness as well as to improve skin firmness.
Combination skin
Pick a gentle, water-soluble cleanser (gel-based or mildly foaming cleanser) that could effectively removes dirt and oil but doesn't further dry or irritate other areas.
Acne-prone skin
Cleansers with salicylic acid, glycolic acid or lipo hydroxy acid are your best choice as they could eliminate pore-clogging impurities and fight the production of excess oil.
Now that you know what to look out for, refer to our helpful guide and choose the right cleanser to add to your daily routine. Master the first (and most important step) of your skincare regime and you'll be well on your way to a clean, bright and glowing complexion!